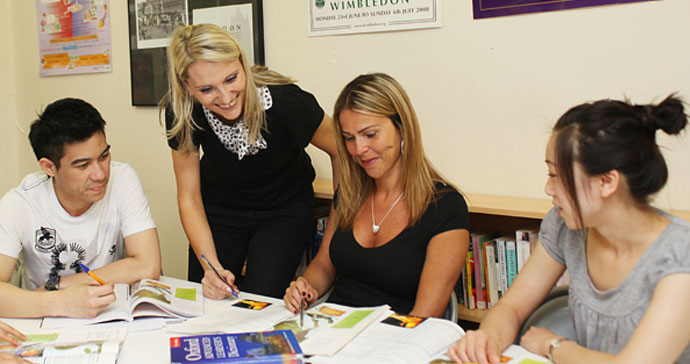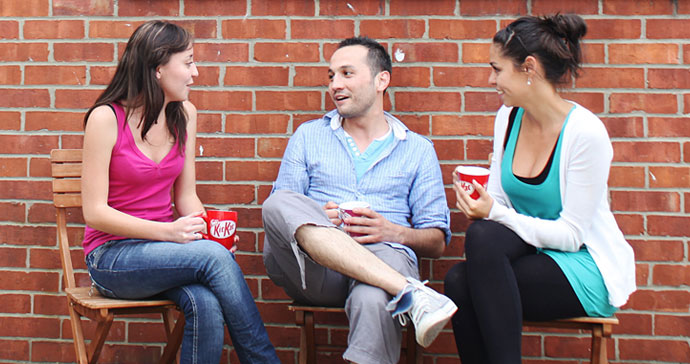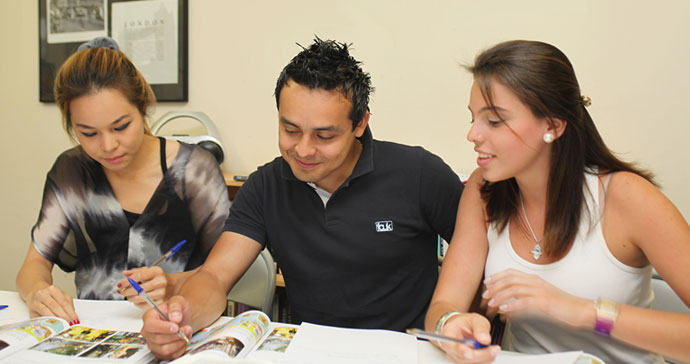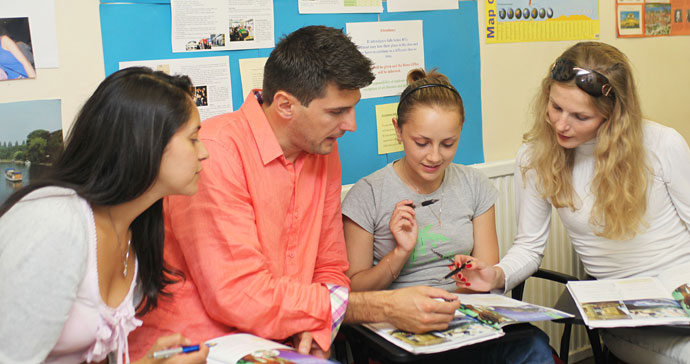 English Courses in London
(12 weeks +)
We believe we are amongst the most cost effective accredited courses available in London and invite you to come and study with us.
A long course at WLA provides you with the opportunity to make a significant improvement to your English regardless of your starting level. It also enables you to experience "life as a Londoner" and become familiar with one of the world's major international cities.
A long English course leading to a University of Cambridge Exam will strengthen your CV/Resume and many employers will be impressed by a potential employee who has successfully studied abroad and can communicate effectively in the world's leading international language.
| | |
| --- | --- |
| Examinations | Details and Results Achieved |
| Cambridge FCE | 3 students sat the Cambridge First Certificate Examination |
| | Grade A (one student). Grade B (one student). |
| | Achieved CEFR Level B1 (one student) |
| IELTS | 11 Students took the IELTS Examination |
| | 7.0 (two students) |
| | 6.5 (three students) 6.0 (one student) |
| | 5.5 (two students) and 5.0 (two students) |
| | 4.5 (one student) |

...But it was its teaching method what most helped me to deal with a completely new lifestyle! My classes at WLA were interesting and dynamic in a small and friendly classroom. Writing, reading and spoken English were taught with the same importance to improve the learning.
Taís Gabriel Alves, Brazil
Contact Us Here
We are members of: