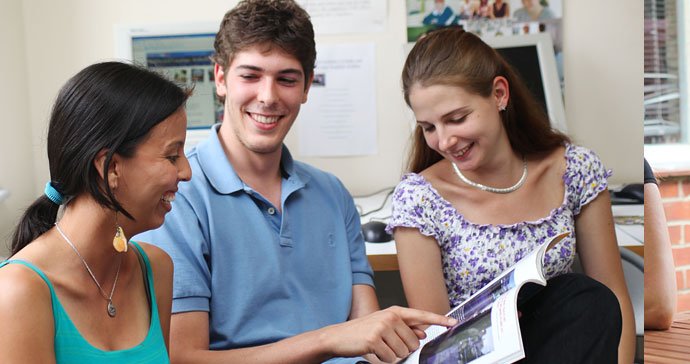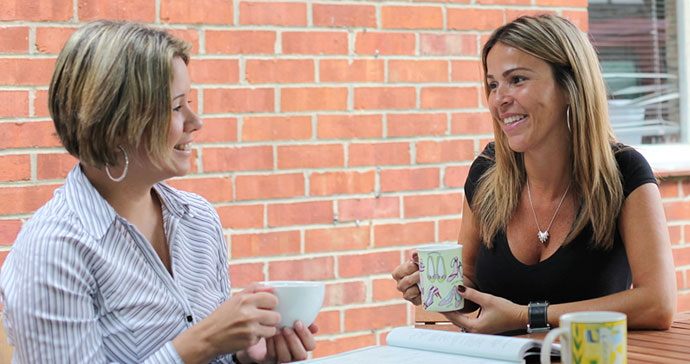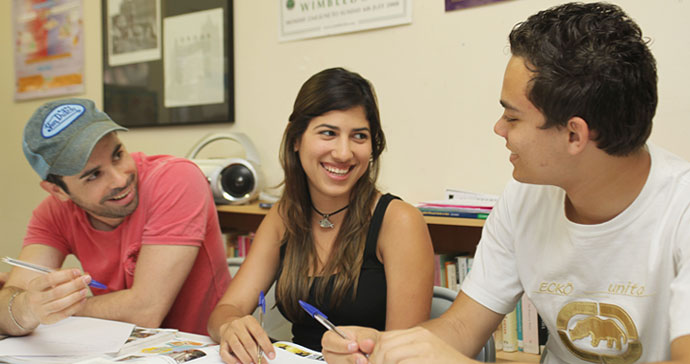 Short English Courses
(up to 12 weeks)
It's true that in most cases learning English will enhance your career prospects, but learning the world's leading International language will also open your eyes to so many new and exciting possibilities from the popular culture of cinema and music to literary giants such as Charles Dickens, Jane Austen, Shakespeare and more. Learning English will benefit your life in so many ways and help create a more self-confident you.
At WLA we are committed to fun, effective English language teaching - ideal for anything from an enjoyable two week study holiday to a full twelve week course leading to taking a University of Cambridge exam. WLA is also an "au-pair friendly" school and welcome enquiries from au-pairs and au-pair families.
Learn with us. Be part of the community. Join in the fun.
All of our courses are 15 hours a week and cover all aspects of English Language Learning: grammar, writing, speaking and pronunciation, listening and reading. All classes are taught by trained teachers qualified in teaching English as a foreign language. Our fantastic English courses combined with your hard work can mean great results in a short time.

I am really enjoying studying at WLA because it helps me a lot in improving my English. The lessons are absolutely fantastic and the teachers are very professional...
Read Kate's Testimonial
Contact Us Here
We are members of: