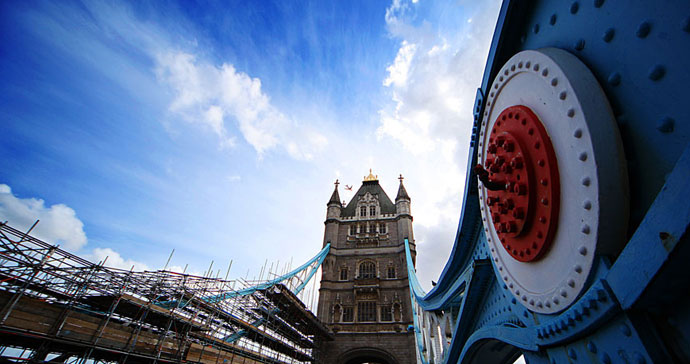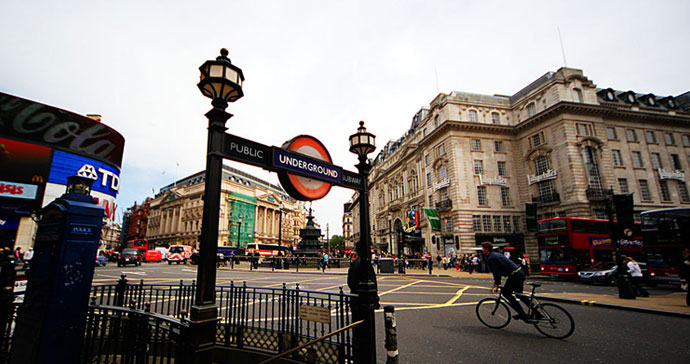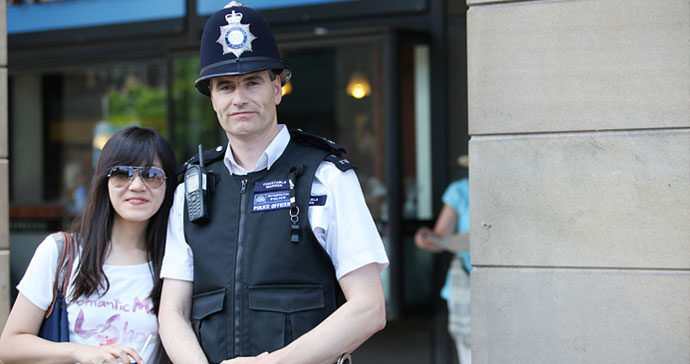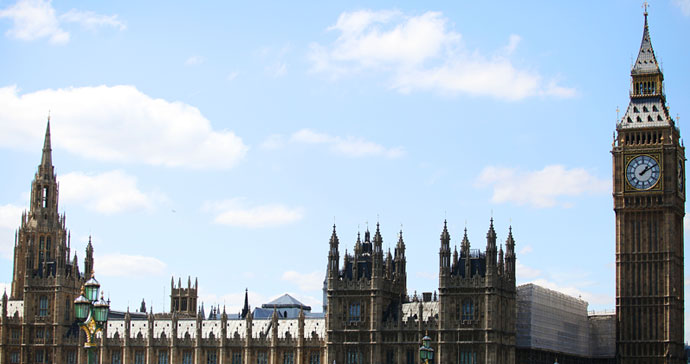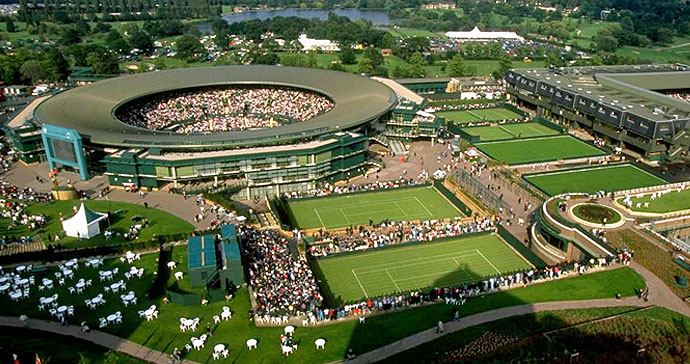 Student Life in London
London is buzzing with life! Whether you're with us for 4 weeks or 4 months you'll never ever be bored. Through our own social programme you'll get to experience a variety of different activities, but there will be plenty of free time to explore everything London has to offer, and perhaps surprisingly most of the famous landmarks, museums and galleries are all completely free!
Live and Learn!
Social activities are not just a great opportunity to have a great time with new friends, but as you visit London's attractions it gives you a chance to apply what you've learnt in the classroom to the real world...so get exploring!
Historic Museums, Famous Galleries and Bustling Markets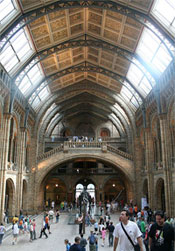 The British Museum, Science Museum, National History Museum, Victoria and Albert Museum and Museum of London are all FREE!
And galleries such as the National Gallery, National Portrait Gallery, Tate Britain, Tate Modern, Wallace Collection are also all FREE!
Take a stroll along South Bank...you can walk along the river Thames from Westminster Bridge, opposite the Houses of Parliament, past the London Eye, the Royal Festival Hall, past the National Theatre, the Tate Modern, Shakespeare's Globe Theatre, the City Hall and up to Tower Bridge. Not only do you get to see stunning views of London but you can go in and look around some of the most famous landmarks in the world. Don't forget to take a picture and email to your friends at home to make them jealous :)
London's famous street markets: There's Portobello Market, Camden Market, Greenwich Market, Petticoat Lane, Brick Lane Market, Borough Market (for incredible international food) and Colombia Road market on Sundays for flowers and plants.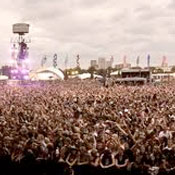 Love LIVE Music? You'll Love London!
London is home to an incredible LIVE music scene. The world's top bands such as Kings of Leon, The Killers, Pearl Jam and U2 have all played in London this year. (Check out Brixton Academy for this year's upcoming gigs). If you study with WLA through the summer there's the O2 Wireless Festival in Hyde Park with acts like Jay-Z, Pink and Lily Allen. There are at least 3 other major music festivals scheduled for next summer plus many more small and free-to-enter festivals.
For classical music lovers there's the Royal Festival Hall on Friday evening and Sunday lunchtimes. Monday lunchtime recitals at the Royal Opera House, free lunchtime concerts at St Martins-in-the-fields near Trafalgar Square and at St James' in Piccadilly, and Notting Hill Arts Club also often has free concerts with new bands.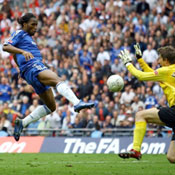 Then there are traditional English pubs, fantastic restaurants with cuisine from all over the world, Premier League Football - Arsenal, Chelsea, Fulham, Tottenham and West Ham all play in London, the Wimbledon Tennis Championships are on every year (just down the road) and of course the Olympic Games are coming to London in 2012!
Last but not least...
Our own WLA events which include: pub trips, bowling, trips to musicals, nights out, day trips to famous landmarks outside London, fun sports days and competitions and some great student parties!
Contact Us Here
We are members of: